Black Friday 2020: once too much ?
For a few years now, France has decided to keep up with American time in November by integrating the famous Black Friday : a day during which traders offer completely insane reductions of up to -90% on their products. The goal ? Selling more and more and emptying stocks of certain products which, in normal times, are largely ignored by consumers.
This very often gives rise to real rat race in stores where some are sometimes ready to queue for hours just to be the first to take advantage.
So at a time when many traders have had to close their doors due to confinement and where the French have never been so concerned by climate change, a question arises, does Black Friday still have it? reasons to exist?
A (too) significant environmental impact

In the digital age where e-commerce is king, even more so in these troubled times, Black Friday is now played mostly online. Popularized by the giant Amazon, the other French players very quickly followed the same direction, C-Discount and Fnac in the lead.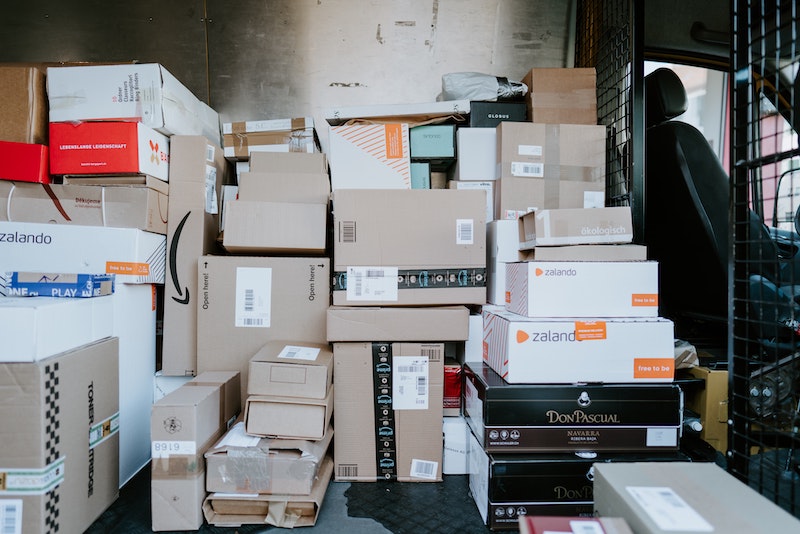 All of this leads to a peak in orders every year and therefore a boom in the number of packages to be delivered, and therefore a drastic increase in CO2 emissions from the trucks and vans responsible for making home deliveries.
When we know that 40% of CO2 emissions from road traffic come directly from these two types of vehicles, we immediately understand that this is not necessarily the best idea.
But there is still a second "kiss cool" effect directly induced by Black Friday : buyers often find themselves in a state of "stress" when faced with promotions, which greatly diminishes the classic reasoning of "what I have. really need ? "And above all the fear of" missing out on the bargain "with traders who often wave the famous weak stocks under their noses, thus pushing them to buy as quickly as possible.
In the end, once their packages have been received, a significant proportion of buyers regret their decisions or even return their packages, thus doubling the environmental impact of the latter, sometimes even leading to the destruction of the items by the seller when they are not available. more recoverable.
A day reserved for "big" players
As we saw at the beginning of this article, Black Friday was originally a day allowing department stores to come and free their stocks of unsold products in order to make room for… Christmas products!
If today this reason could still be valid, it is in reality minimal, e-merchants often benefiting from huge storage places far from city centers and therefore much less expensive, which in the end turns out to be to their advantage. for Black Friday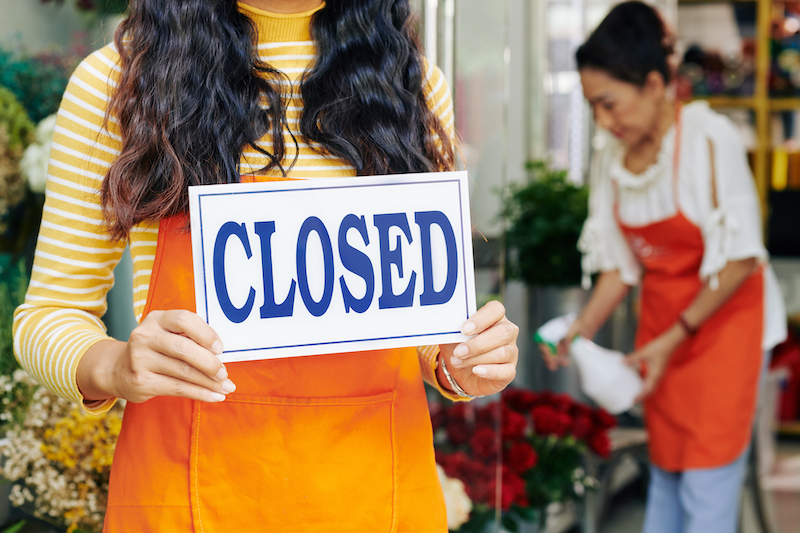 Indeed, in order to be able to legitimize the important promotions that are granted as well as the delivery costs often offered on this day, these actors bet on the fact that in the end buyers are ready to spend a lot of a sudden by buying like us. 've seen products that they don't necessarily need.
We therefore understand the importance of having large stocks in order to be able to respond to a demand which, if it was previously centered on a single day, now most often from Friday to the following Monday, which has been renamed "Cyber ​​Monday" , showing once again the appropriation by e-commerce.
It is therefore the smaller traders who find themselves at a great disadvantage, and in particular the shops in town centers which by nature often do not have large stocks and are unable to compete with the promotions of the giants without risking going out of business. .
Make Friday Green Again , the eco-responsible answer:
It was in 2017 that we saw the emergence of an anti Black Friday movement . Called Green Friday , the association has decided to stand up against the over-consumption induced by Black Friday and above all to educate consumers about more responsible consumption as well as the environmental and social impacts that their purchases can have.

Joined by more and more brands and merchants each year who find themselves in the values ​​of the movement, Green Friday highlights more sustainable initiatives that can be chosen by brands during this famous day and thus transform a commercial day. into a more social and positive event.

Among the various actions that have already been taken, we find for many the decision not to apply reductions during this day. But some go even further and have decided to shut down their website altogether on Black Friday to show their commitment.

Another choice, which may be an excellent alternative, is to directly donate a percentage of the price of products sold to one or more associations. So, buying a product on this day can have a positive effect on our society.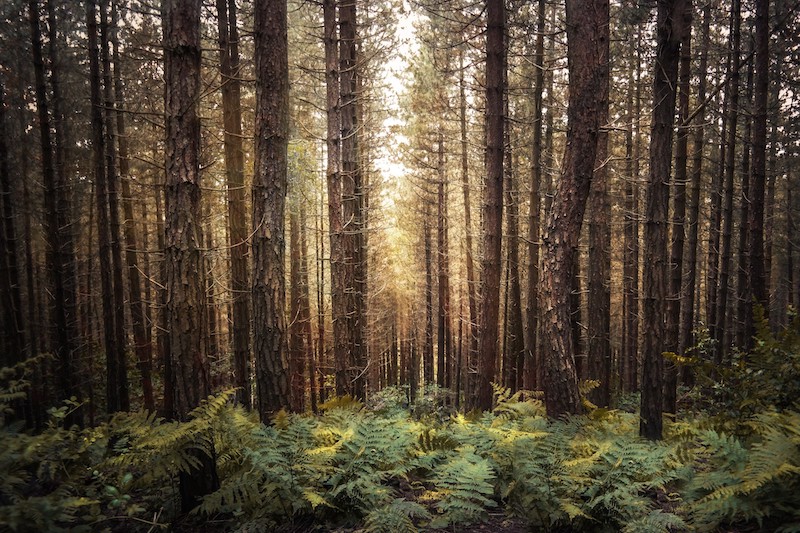 In 2020, what is it?
This year things are even more complicated for small businesses. With the health situation, many of them have had to close their doors since the end of October, and are suffering more than ever from competition from e-commerce sites.

As we have seen, there is no lack of possibilities to do things differently, and this day would be even more meaningful if it had a positive impact on our society.

If you are a company, this day is an opportunity to share your values ​​and your environmental commitment by joining the Green Friday movement in particular and by making fair and sustainable decisions.

If you are a simple consumer, you have just as great decision-making power, by choosing to avoid purchases on the main platforms, you send a clear message on the need to change practices that are no longer sustainable over time.
In any case we hope you enjoyed reading this article, you will find all the sources just below and if you have any questions join us on social networks!
Sources of the article:
https://www.europe1.fr/societe/black-friday-il-est-difficile-de-quantifier-linfluence-de-ce-jour-de-consommation-exacte-sur-le-climat-3934344
https://www.latribune.fr/entreprises-finance/transitions-ecologiques/black-friday-trois-ong-deplorent-l-impact-environnemental-d-amazon-833817.html
https://www.ladn.eu/adn-business/news-business/actualites-annonceurs/fermeture-site-camif-jour-black-friday/