This collective, originally called FEST (France Éco Sociale Tech), was born in 2018 with the desire to bring together all those who use technological innovation to resolve environmental and societal issues.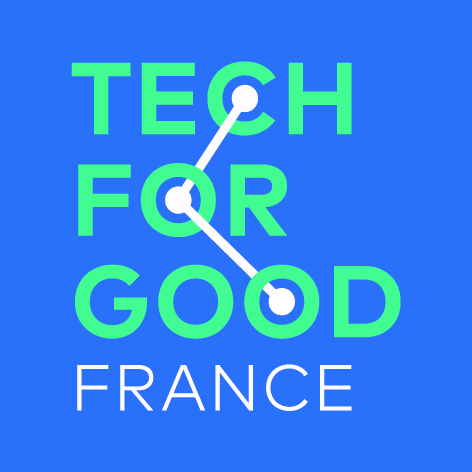 Being able to be part of the Tech For Good collective comes down to questioning and acting in our organization on their 4 main principles :
Resolution of social and environmental issues at the heart of its raison d'être
Ethical and participatory governance
Wealth sharing
Sustainable growth respectful of the environment
For GreenScale, joining this collective was important since it allowed us to assert our double identity : DIGITAL and IMPACT. It is a superb opportunity to come together with other committed entrepreneurs to bring together concrete proposals to decision-makers and economic and financial players.
A collective of entrepreneurs is also a place of sharing and mutual aid . We have already been able to participate in several online gatherings, and the energy that drives us is perfect to always push our desire for positive impact even further!
And just to go even further, if your company is part of the collective, do not hesitate to send us a message; we have decided to offer a specific price for all our services to members of the TECH FOR GOOD movement .
Océane PUECH, GreenScale co-founder