For many years now, it has been impossible to navigate on a news site without ending up stumbling upon an article denouncing the abuse of plastic and the waste that results from its use.
A real plague of the 21st century, plastic is responsible for the death of nearly 1.5 million animals each year, most of them marine. How could it be otherwise with world production estimated today at nearly 10 tonnes per second (yes we are talking about seconds, not weeks).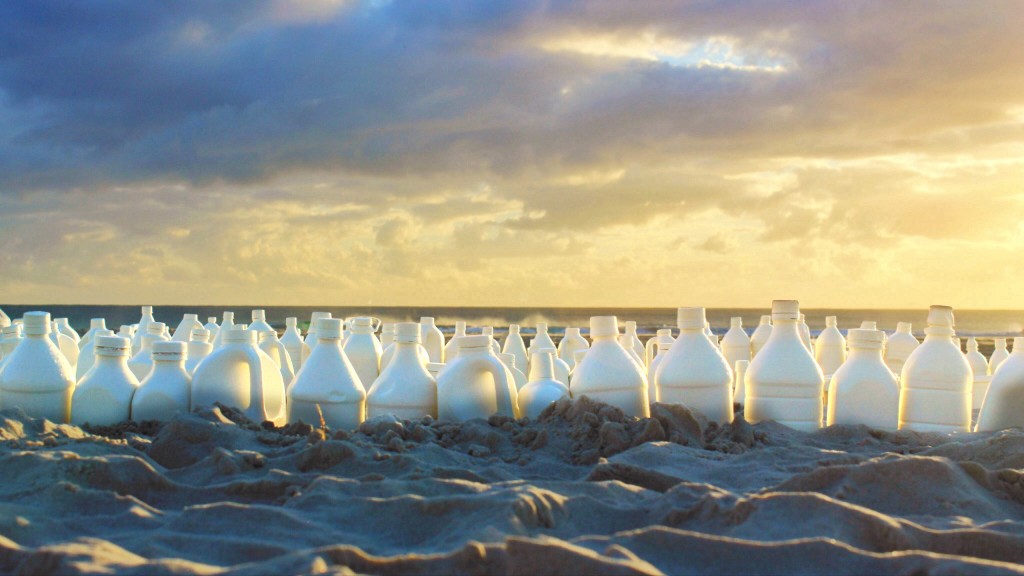 Plastic is an integral part of our consumer society and is found everywhere, starting with the 89 billion bottles that are produced each year. A real floating continent of plastic waste with an area equivalent to 3 times the area of ​​France has even formed between Japan and the United States.
Faced with all this we had to react, and quickly. It was decided, we were going to recycle the plastic, so no more worries! Problem, today in France, less than 20% of the plastics we use are recycled. But in reality we should rather speak of "recycling" indeed, the vast majority of recycled plastics lose quality as they are recycled and end up having to be incinerated or even landfilled.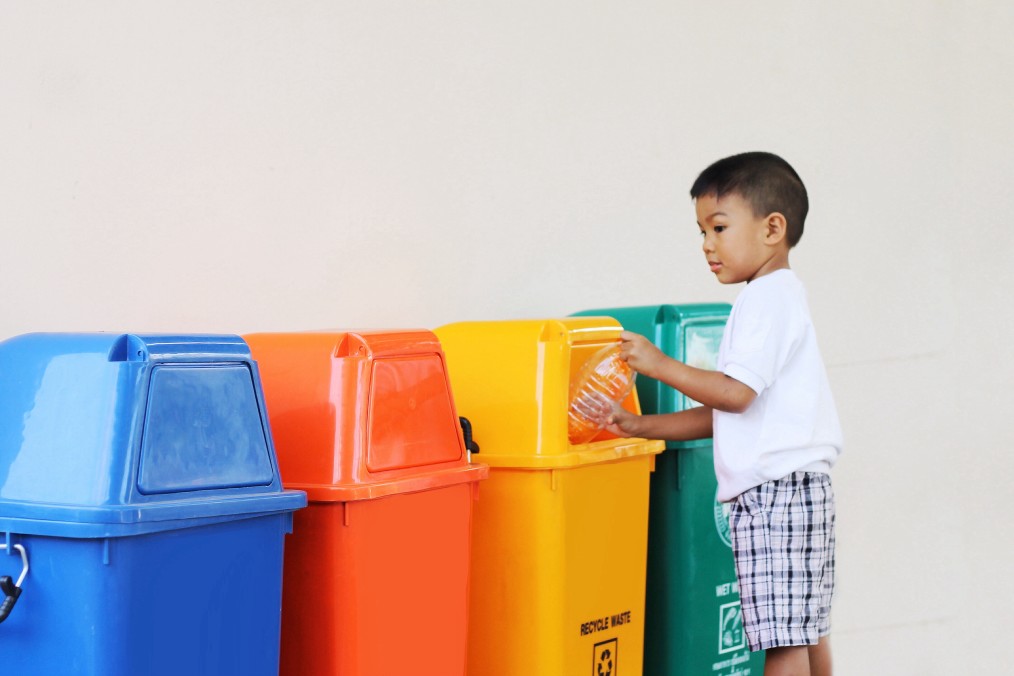 Well, never mind, if the plastic cannot be recycled, let's create plant-based plastics! Called "biobased" plastics and often reduced to "organic plastics" (in marketing, things go better right away, right?) This whole family ultimately looks very much like its petrochemical cousins. A vegetable plastic bottle belonging to the PET segmentation will be recyclable or rather recyclable like a classic PET bottle. But for all that it will not be biodegradable as they are trying to sell it to us, well, technically if, but then in a few hundred years or in a dedicated factory.
Another failure, and a very new attempt! This time we invent the plastic called "Ok Home Compost" which, as its name suggests, can be composted directly at home. It is this type of plastic that we find today in the fruit and vegetable departments, with a silky coating. So, is it okay, do we have our "green" plastic?
Unfortunately no … because, however compostable it may be, this plastic is actually made up of 2/3 petroleum materials, the rest being corn starch which gives it its compostable properties.
So I imagine you are wondering what is this quick fix? No worries, I will now reveal to you the fantastic discovery that has been made by researchers.
Indeed, the latter then in search of a solution to plastic found themselves reading old stories dating from the 19th century, and after comparing their notes they fell backwards!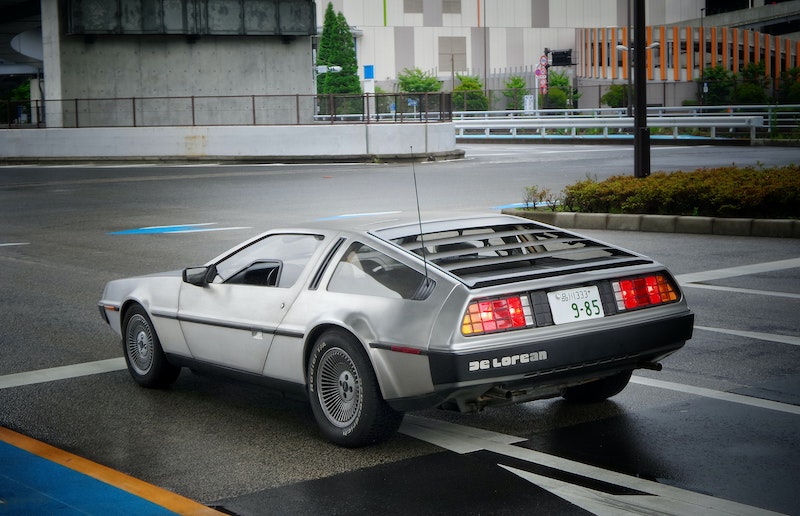 In all these stories, there was never any question of any environmental or health problem related to plastic! The oceans seemed to be in excellent health, the fields were not littered with bags blowing away with the rhythm of the gusts. Plastic was simply nonexistent! And that's normal because it hadn't been invented yet.
So yes, as obvious as it sounds, the best way to eliminate the plastic problem is to just not use it. I know, it's simple to say and it seems utopian in every way. But let's just ask a simple question, if tomorrow, suddenly and without warning it became impossible, forbidden, to use any plastic, how would you do in your business? Would you give up and go out of business, or would you redouble your inventiveness to find a solution to all this?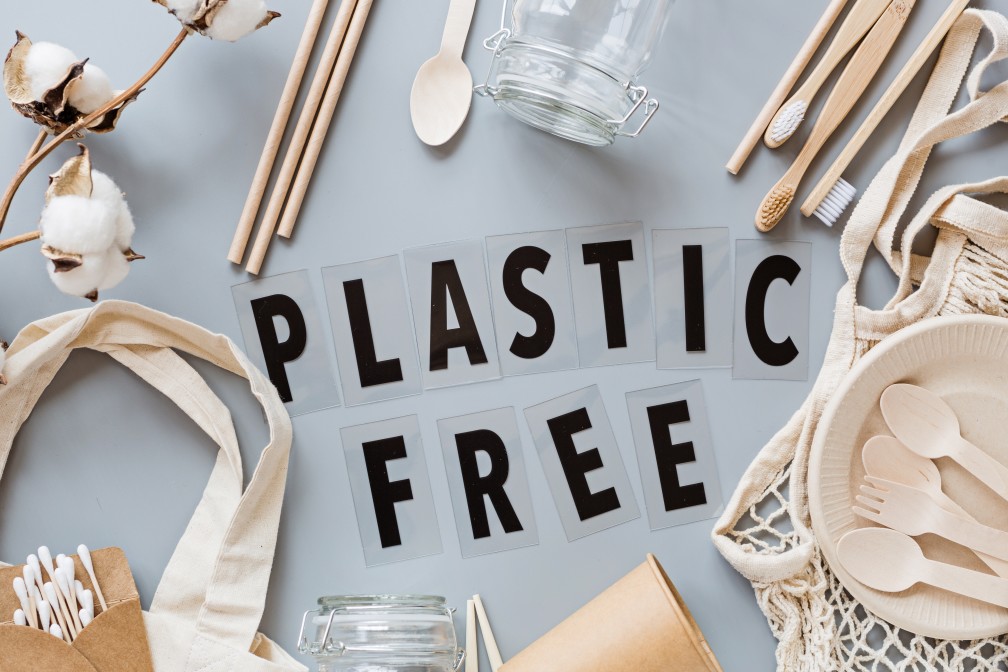 In any case, we are here to support you every day in your transition, and believe me, the faster you implement it, the easier it will be. Do not undergo the change, be an actor.